Thanks a ton for Signing up and your subscription is confirmed. I know you are busy with your JEE prep and I really appreciate you taking time to do this.
Thank you for reading this post, don't forget to subscribe!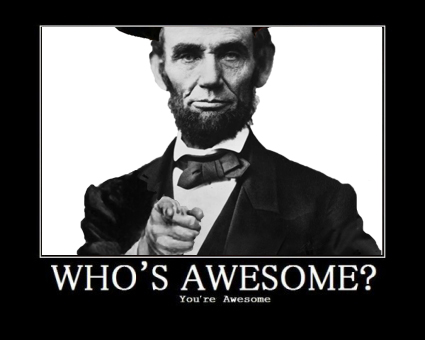 You will soon be receiving exclusive tips and expert advice for past JEE top rankers which have attended IITs, NITs, BITS and other top engineering colleges.
Please check your e-mail – I have sent you a bonus 🙂
Also, if my e-mail lands in your spam or others folder, do make sure to drag it back to your inbox, like this as shown below:
Also, To make sure that you receive all my e-mails, please add my e-mail address [email protected] to your contacts right away.
Oh, by the way here is the link to download my free e-book: JEE Main & Advanced – Preparation Guide.
Thanks again and all the best for your JEE preparation,
Shruti,
(Teaching Content Expert)
P.S.: Start practicing questions and chapter test series over at jeemainonline.in/practice now.